Discover the Benefits of Oral Appliances
Did you know that oral appliances have been used for more than 30 years to treat obstructive sleep apnea and snoring issues? Today, there are more than 100 different oral appliance designs available. These appliances have proven to be effective when used by a trained and experienced sleep disorder dentist. Contact the office of Suzanne Mericle at 912-638-3559 today to learn more about oral appliance therapy in St. Simons Island, Georgia, and schedule your consultation with our dentist!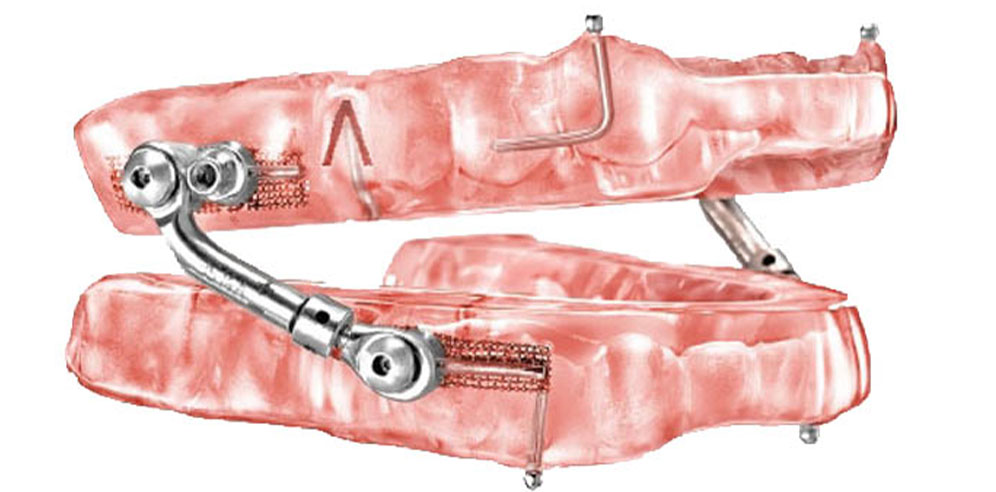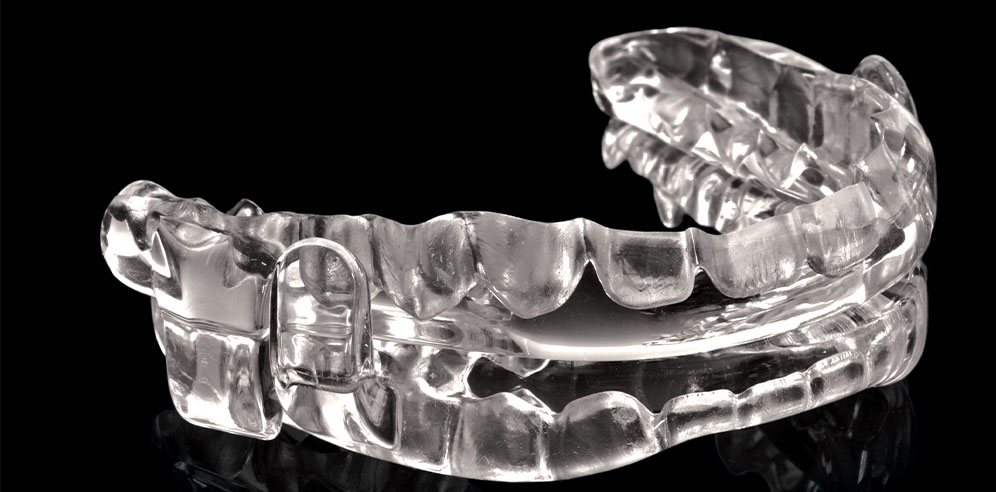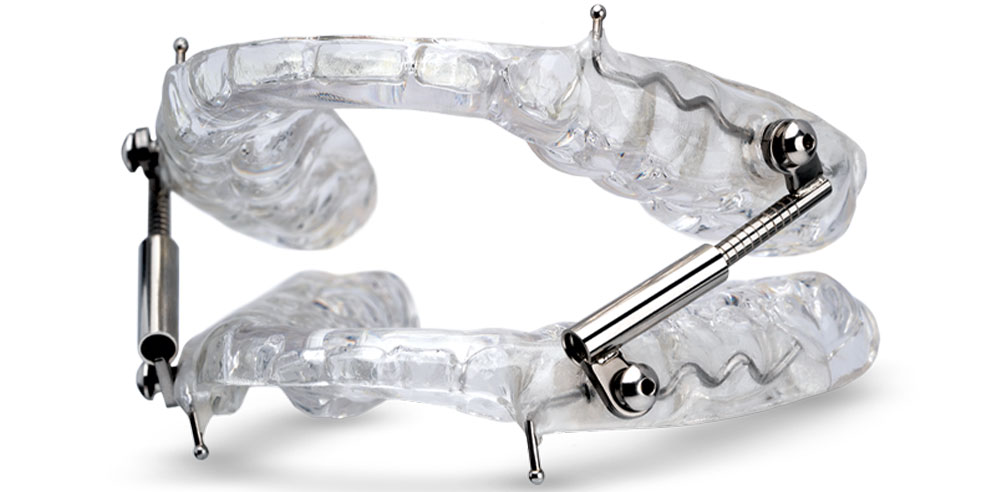 Types of Oral Appliances
Of the many appliances available today, each falls under one of two categories based on a mode of action. The first and largest category is that of the "mandibular re-positioning device." By far the majority of all appliances in use today fall into this category. These devices serve by gently re-positioning the lower jaw forward during sleep. The second category is that of the "tongue retaining device." These appliances are seldom used but can be effective occasionally. The tongue retaining devices function by engaging the tongue directly and holding it in a forward position during sleep.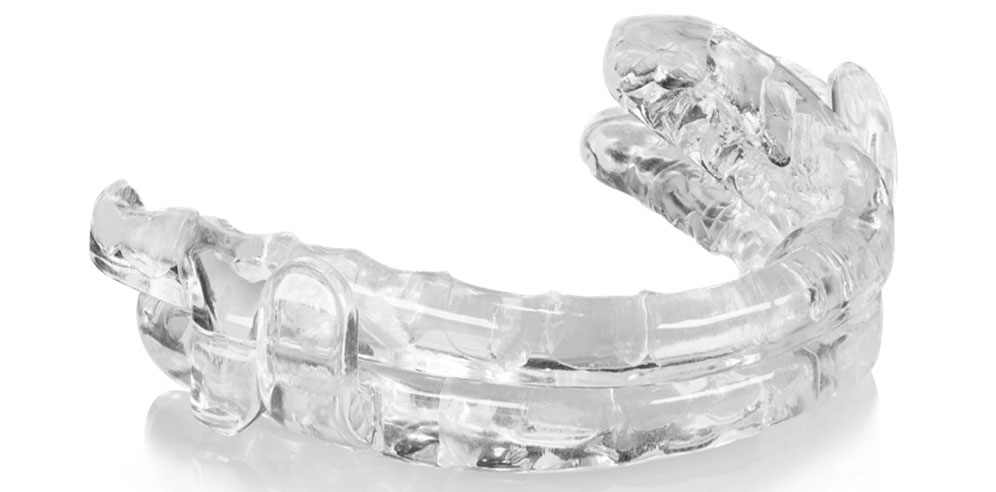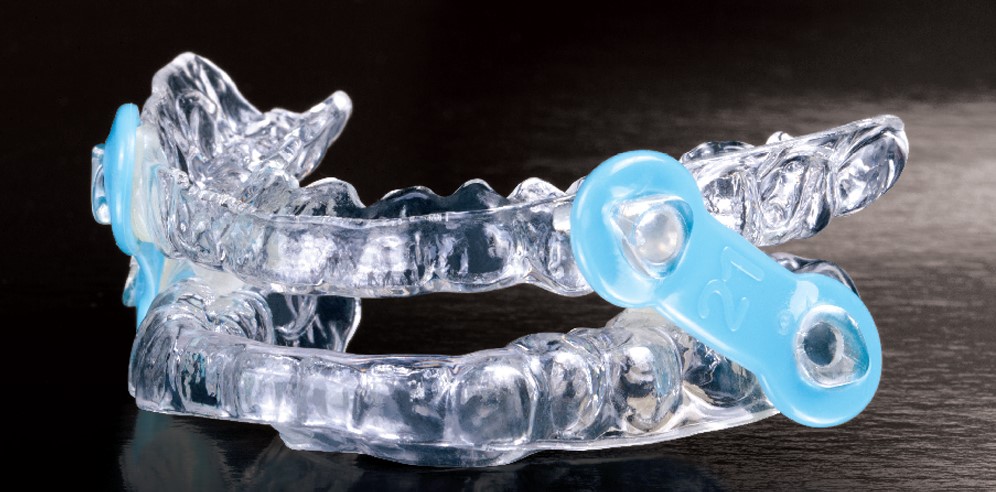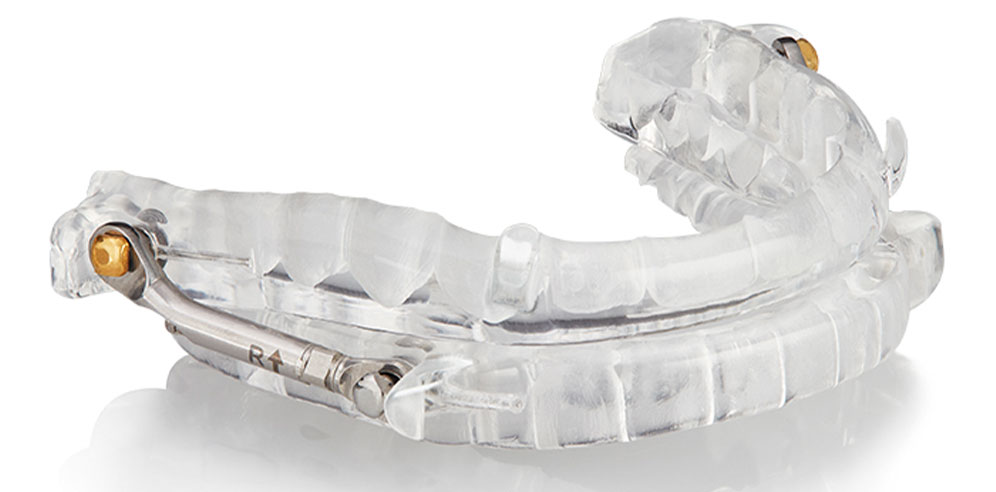 Care of Your Oral Appliance
Your oral appliance is easy to care for. Each morning simply brush it with a toothbrush and toothpaste. Rinse it well and allow it to sit in its case all day with the top open. Be sure it is up, out of the way, where no curious dogs can chew on it! Avoid extremes of temperature. Every other day, the appliance should be soaked for a maximum of 15 minutes in the sonic clean container using the recommended cleanser tablets. This will keep the appliance clean and looking its best. Examine your appliance frequently and call your sleep-disorder dentist if you observe any broken or bent areas. All appliances used by Dr. Suzanne Mericle are FDA cleared.
If you have any questions about oral appliance therapy for sleep apnea and to set up an appointment with our dentist and team, please call our office today.